About Company
With over 30 years industry experience, Master Logic LLC is an independent software development and consultant group building business websites and solutions using the latest in:

Microsoft Visual Studio
.NET technologies
Open source software development
Database expertise
We specialize in programming Visual Basic, C++, and C# with Microsoft SQL Server, Access, MySQL, Oracle, PostgreSQL database support. We also support web sites using Microsoft Expressions, and our services are centered around extending Microsoft product platforms, such as Microsoft Office and Windows OS. We also support and develop Microsoft Windows Server solutions.
We also have extensive background in database administration and system administration. We are truly your one stop shop when creating and maintaining your computer based business solutions.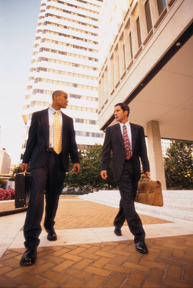 Simply the best in application development, at prices you can afford.
Arrange your consultation today, and lets get started on your future business success.