Web Application Development
Experience a new level of application development as we step into the world wide web. Now, your client applications can reach millions, and give you un-paralleled access to your business, anytime, anywhere. And the good news is you don't need to maintain an on-site development team. We can design, develop, and maintain your code directly from our offices.
Determined. Trustworthy. Professional.
Creative. Simply. Fun.
System Administration
We can provide a wide range of support for most databases and systems on a Microsoft Windows platform.
Team Viewer Download, click here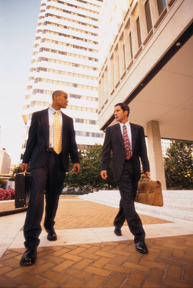 Simply the best in application development, at prices you can afford.
Arrange your consultation today, and lets get started on your future business success.